Simon Hicks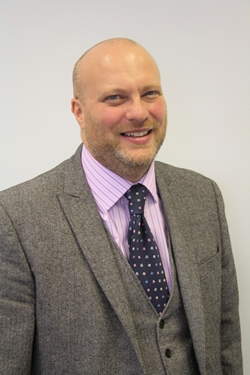 Download information as:
vCard
Senior Insolvency Manager
Simon joined the Practice in December 2011 to set up and develop an insolvency office in Plymouth.
Simon is a qualified certified chartered accountant and a licenced insolvency practitioner. He has been specialising in insolvency since 1999. Initially he worked for a medium sized, regional insolvency firm and in 2007 joined a large national insolvency practice in Plymouth.
Before his career in insolvency/accountancy Simon ran his own business and worked for the RSPCA. He started his professional career when he joined a general accountancy practice in 1996.
Outside of work Simon is an avid gardener and enjoys socialising, walking and watching sports. He also enjoys a variety of music and intends to learn to play the guitar (one day!).