Peter Simkin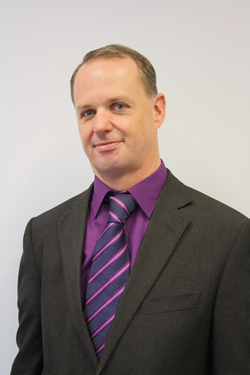 Download information as:
vCard
Insolvency Manager
Peter joined the Practice in April 1993 as an Insolvency Administrator/Accountancy Clerk, after leaving University with an HND in Business and Finance.
Initially passing the CPI Insolvency Qualification in 1999, Peter has now passed the Joint Institute Examination Board (JIEB) exam, enabling him to take appointments as a Licensed Insolvency Practitioner.

Peter is a dedicated family man with a keen interest in music and film.

Peter heads a team of 4 staff in Newton Abbot dealing with all types of Personal/Corporate Insolvency & Recovery cases. Peter's main area of expertise is Corporate Insolvency and Recovery.