Peter Simkin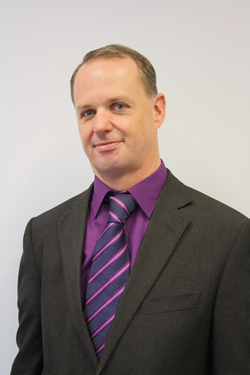 Download information as:
vCard
Senior Insolvency Manager
Peter joined the Practice in April 1993 as an Insolvency Administrator/Accountancy Clerk, after leaving University with an HND in Business and Finance.

Peter is a Licensed Insolvency Practitioner and Appointment Taker, with over 20 years' experience working in Insolvency.  He heads a team of 5 staff in Newton Abbot dealing with all types of Personal/Corporate Insolvency & Recovery cases.  Peter's main area of expertise is Corporate Insolvency and Recovery.

Away from work Peter is a dedicated family man with interest in music and film.