Business Recovery & Insolvency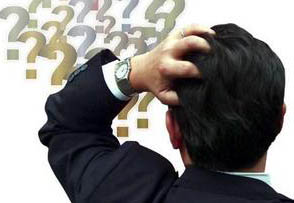 Whether your business is facing financial crisis or your personal debt is becoming unmanageable, taking early advice is good sense.


As Licensed Insolvency Practitioners regulated by the Institute of Chartered Accountants in England and Wales we provide guidance in making the right decisions in situations when time is at a premium, thus protecting your position whilst maximising any recovery potential.
We take a direct, practical approach, using our knowledge, experience and contacts extending back over the last two decades. We work to achieve effective solutions and to provide the appropriate mix of skills in corporate law, property and litigation.