Adam Buck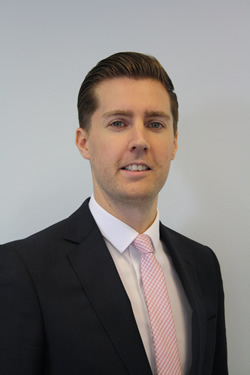 Download information as:
vCard
Assistant Insolvency Manager
Adam joined Lameys in 2003 as an Insolvency Administrator and has progressed through the department and is now Assistant Insolvency Manager.

Adam manages a number of insolvency cases both corporate and personal, and is the point of contact for many local agencies and firms.  Adam gained the Certificate of Proficiency in Insolvency (CPI) qualification in 2008 and is sitting his JIEB examinations this year.

Outside of work Adam is a keen sports fan, both playing and watching a variety of sports.