Joanne Henson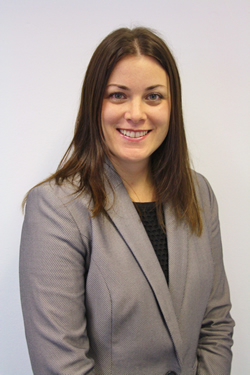 Download information as:
vCard
Accounts Manager
Joanne joined Lameys as an Accounts Clerk in August 1995.

Joanne qualified as a Member of the Association of Accounting Technicians (AAT) in April 2000. Since then Joanne has continued her studies and is now a fully qualified Chartered Accountant.
In my spare time I enjoy playing golf and keeping fit.

As Manager of one of the Accounts Departments, Joanne heads a team of four, and deals with all aspects of accounting requirements and advice. Joanne specialises in giving advice to new business start ups and business wishing to diversify.