Sarah Cunnington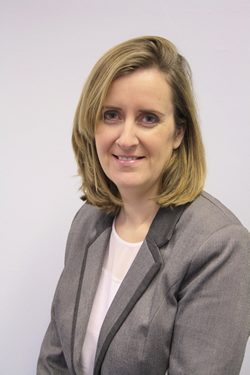 Download information as:
vCard
Accounts Manager
Sarah joined Lameys in 1994, as Accounts Clerk after spending several years in Retail Management. Sarah feels that her experiences in the Retail market have given her a unique advantage to provide more proactive advice to her clients.
Sarah qualified as a Member of the Association of Accounting Technicians in April 2000 and qualified as a Member with the Association of Chartered Certified Accountants in 2004, subsequently becoming a fellow Member in 2009.
Sarah keeps busy at the weekends with her family and enjoys keeping fit.
As Manager of one of the Accounts Departments, Sarah deals with all aspects of accounting requirements and advice. She heads a team of four and specialises in assisting clients with timely management accounts and their accounting based software.